Chrysalis

Tailor made individual retreats
Online programs
For a spiritual life and a New Consciousness

Retreat dates 2021 at Terra Selvatica, Italy
1st to 22nd May
26th of June to 10th of July
11th September to 2nd October
- Come for one or two weeks or all in between.

Our 1st module starts end of April 2021
"Body temple"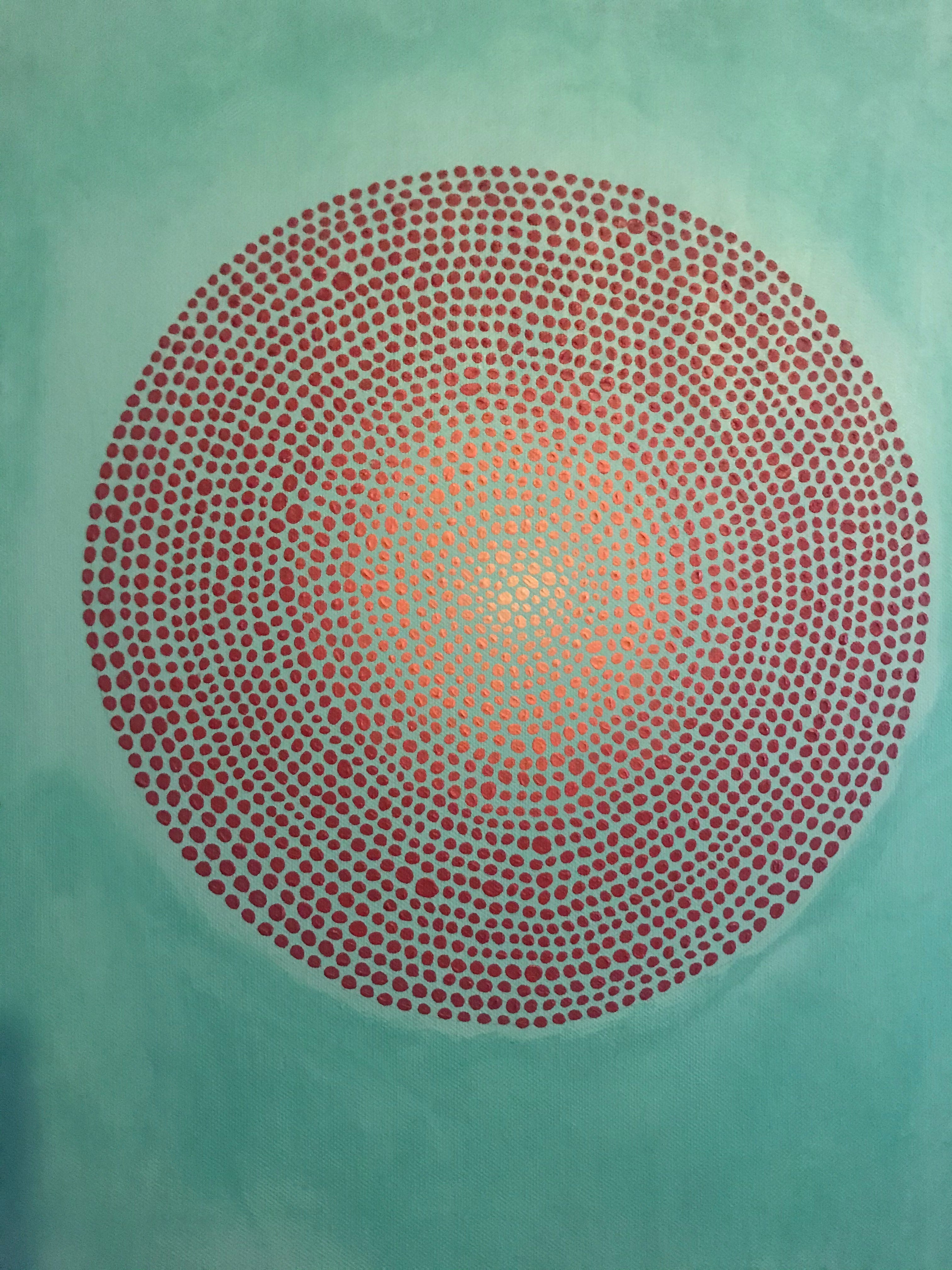 Chrysalis is a stage of the metamorphosis where growth and differentiation occurs. It is a phase with little movement and concentration to the innermost core. To the divine being. Source. Creation. It is the stillpoint where New Life takes form. It is the space of complete surrender to the Highest and a commitment to the New to come.

In the Chrysalis retreat you will dive deep into this stillpoint to find your own inner wisdom and guidance and feel how you become the New form. In an alchemy of surrender, commitment and creation you will (re-)connect to your true essence, to Source, and embody it. You will recognize yourself as divine being and find your unique genius and gifts to offer to the world – and yourself. This is the beginning of a New way of living with a holistic and spiritual approach and the awareness of being a co-creator and manifestator of the New Consciousness. Whole (holy), ONE and ALL.



For whom is Chrysalis?
These are special times and a lot of us have chosen this incarnation to be part of this huge awakening, shift and metamorphosis of our beloved planet Earth. We have chosen to be true to ourselves and respect and embrace all facets of LIFE. Have chosen to be in service for the creation of the New Earth. Have chosen to leave old forms and structures, belief systems and habits behind and fall into the Innocence of pure being. Chrysalis.



Calling
You are looking for inner orientation in this time of turmoil and too much information.
You want to grow spiritually, be a creator and stop following any guru or master.
You long for a holistic and self-responsible life.
You want to re-source yourself.
You want to commit and surrender to your highest Being.
You want to (re-)activate your own inner wisdom and guidance.
You believe and know that you are needed in this planetary shift and awakening to a New Earth and a New Consciousness.
You are looking for a new connection to Nature.
You want to be fully embodied.
You want to spend time with likeminded people.